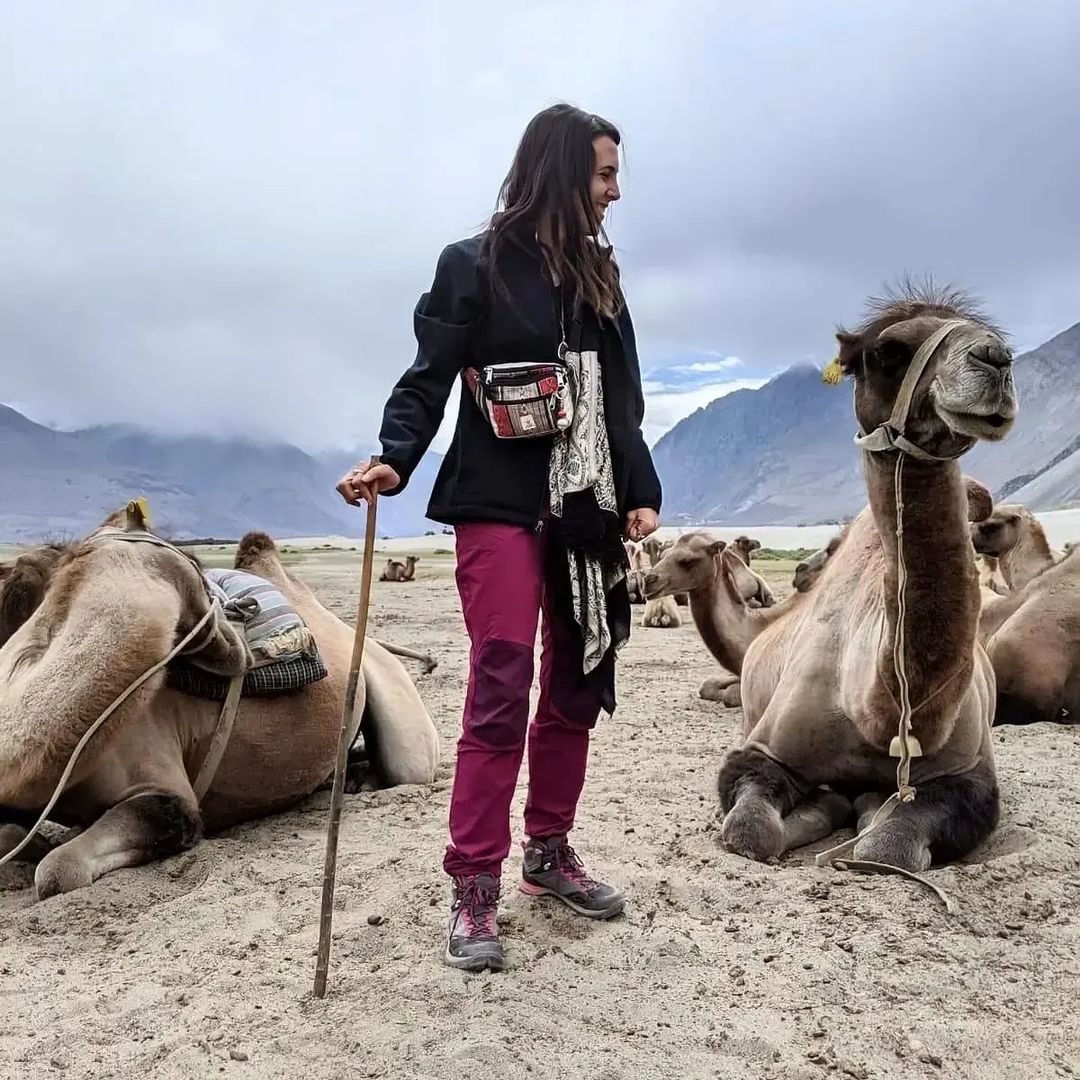 Are you ready for an adventure of a lifetime??
Join us this summer at @robinhoodcoliving in Leh & Ladakh as we launch our newest community co-living center!
Known for its off-beat and untouched beauty this Himalayan region is filled with exotic wildlife (like Camels and Snow Leopard), high altitude lakes, desert valleys and adventure sports!
Now taking reservations, starting June 20!
#coliving #community #hostel #sustainabletravel #leh #ladakh #adventure #trekking #climbing #cafe #digitalnomad #india #himalayas