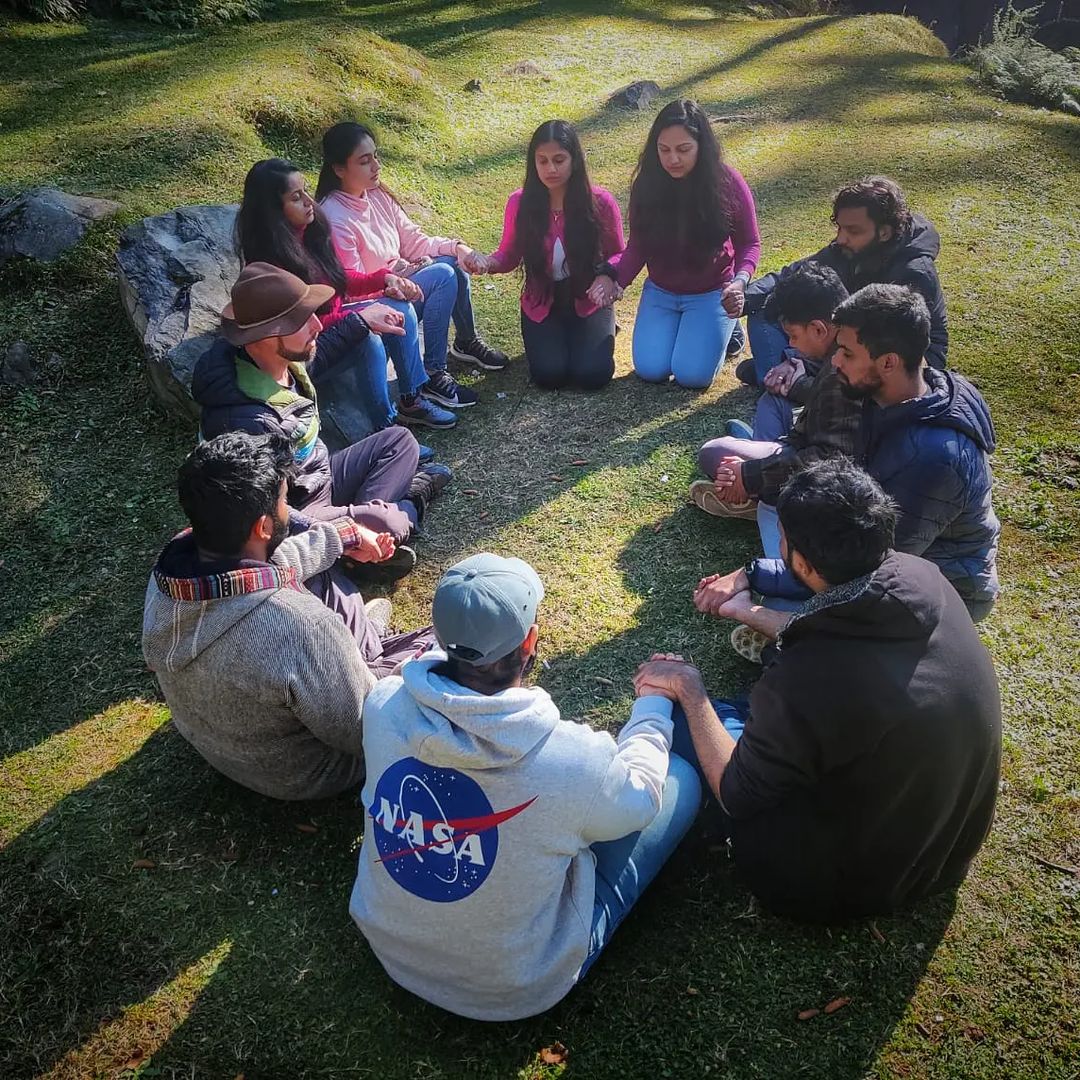 What is Community?
Community is a home that one feels in the heart.
Community is a place where we feel understood and comfortable to share.
Community provides space to give and recieve with those we love. It's holds us when we're down, and picks us back up.
Communities share common goals.
And at @pahadirobinhood we believe that community is LOVE and communities that practice ritual together stay together.
Please share with us what community means to you!
Scenes from our Saturday afternoon in Jana forest ⛰️🇮🇳