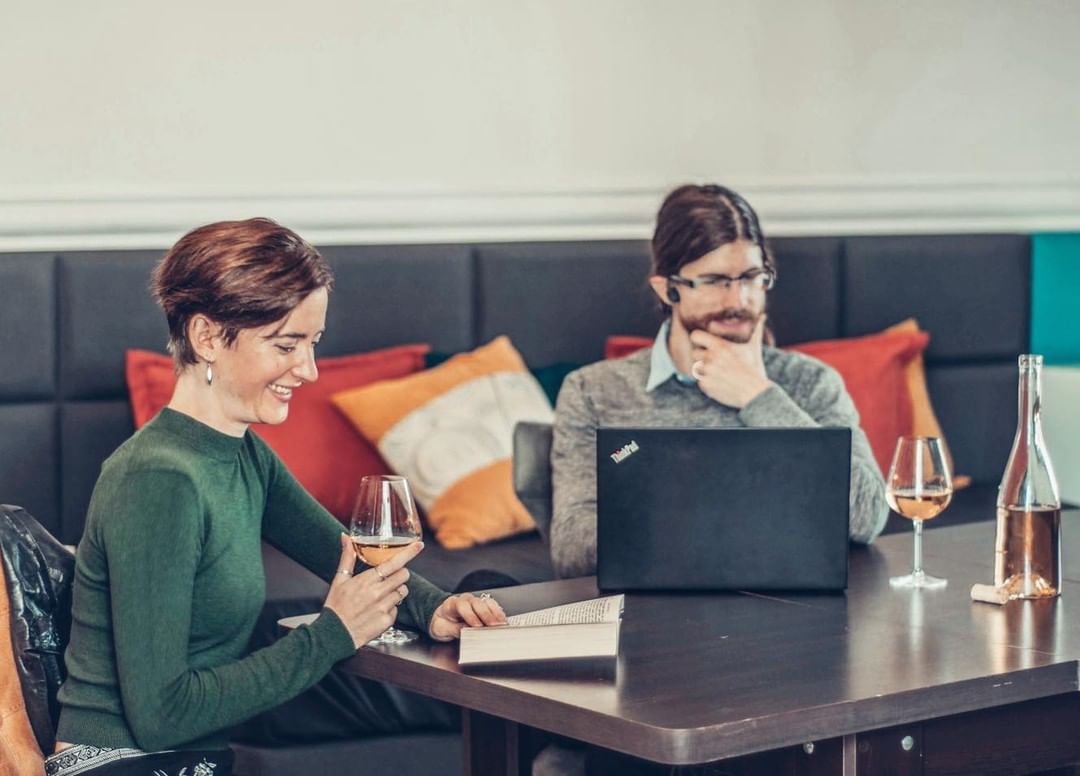 Co-working is not just about work! It's about connecting with new people, be it new friends or new business opportunities.
It helps you stay productive, feel less stressed and stay on top of your daily struggles!
Grab a day pass or get a 15% off our daily rate by purchasing our 10 pack!
Click the link in bio or tap on the image
📷 by @artfromnino
.
.
.
.
.
.
.
.
.
#coworking #coworkingspace #digitalnomade #tbilisi🇬🇪 #travelprofessional #freelance #coworkingspaces #tbilisigeorgia #workandtravel #workhardprayhard #remoteworklife #nomadiclifestyle #nomade #wanderlusttribe #workfromanywhere🌎 #sharedoffice #officespaces #coworkinglife #digitalnomadlifestyle #lokaltbilisi #tbilisicowork #tbilisidigitalnomads #remotelyfromgeorgia #revengetravelco