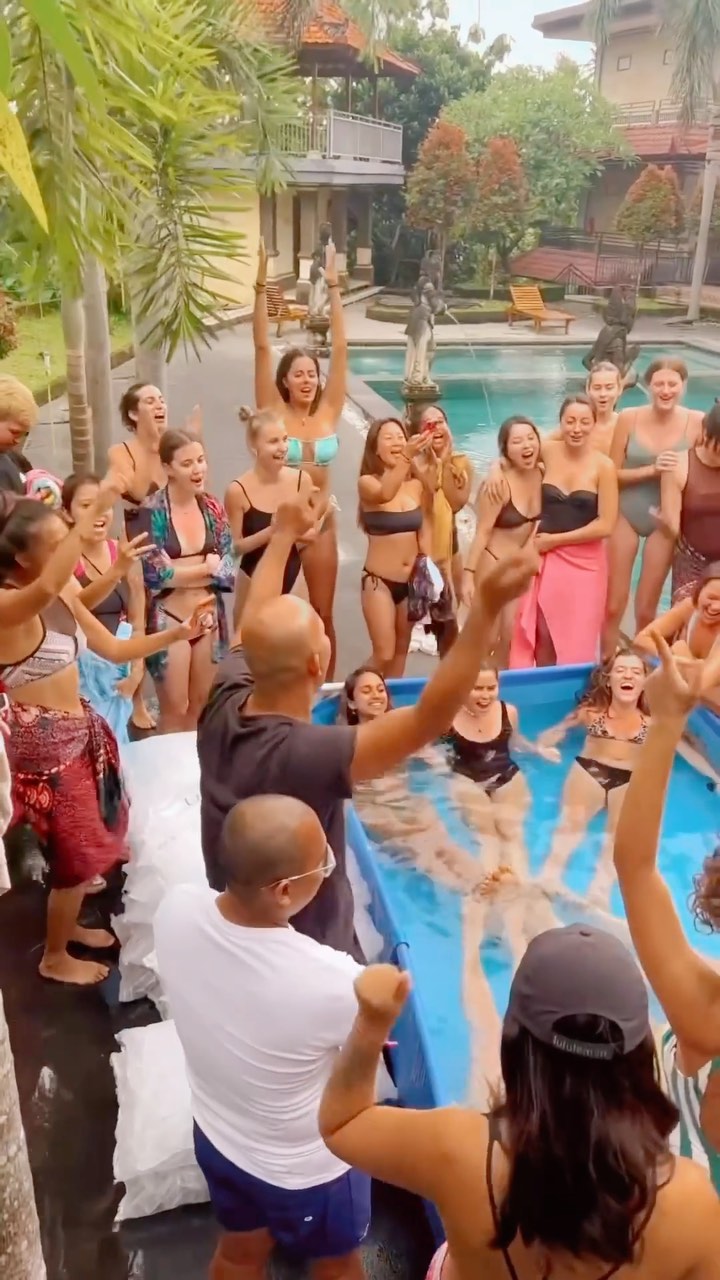 Have you every tried ice baths? ❄️
Cold showers and ice baths are both examples of hormesis—positive stressors that cause the body to push beyond its comfort level and adapt physically and cognitively.
Our teachers at House of Om prepare the students before the ice baths by practicing specific types of pranayama and getting the body ready for the cold exposure.
Ice baths benefits:
❄️Aids in muscle recovery and cellular energy
❄️Reduces stress and increases resiliency
❄️Improves sleep
❄️Supports mood and alertness
❄️Improves mental health
Do you feel the call to be part of our teachers trainings and all our activities?
Come join us in Bali in 2023! 🏝️🕉️
#houseofom #ytt #ytt200 #ytt200hr #yttbali #baliytt #yogateachertraining #yogateachertrainingcourse #yogateachertrainings #yogateachertrainingbali #yogateachertrainer #yogateachertraining2023 #baliyogateachertraining #baliyogaretreat #baliyoga #baliyogaschool #baliyogacommunity #yogacourses #yogacourse #yogaschool