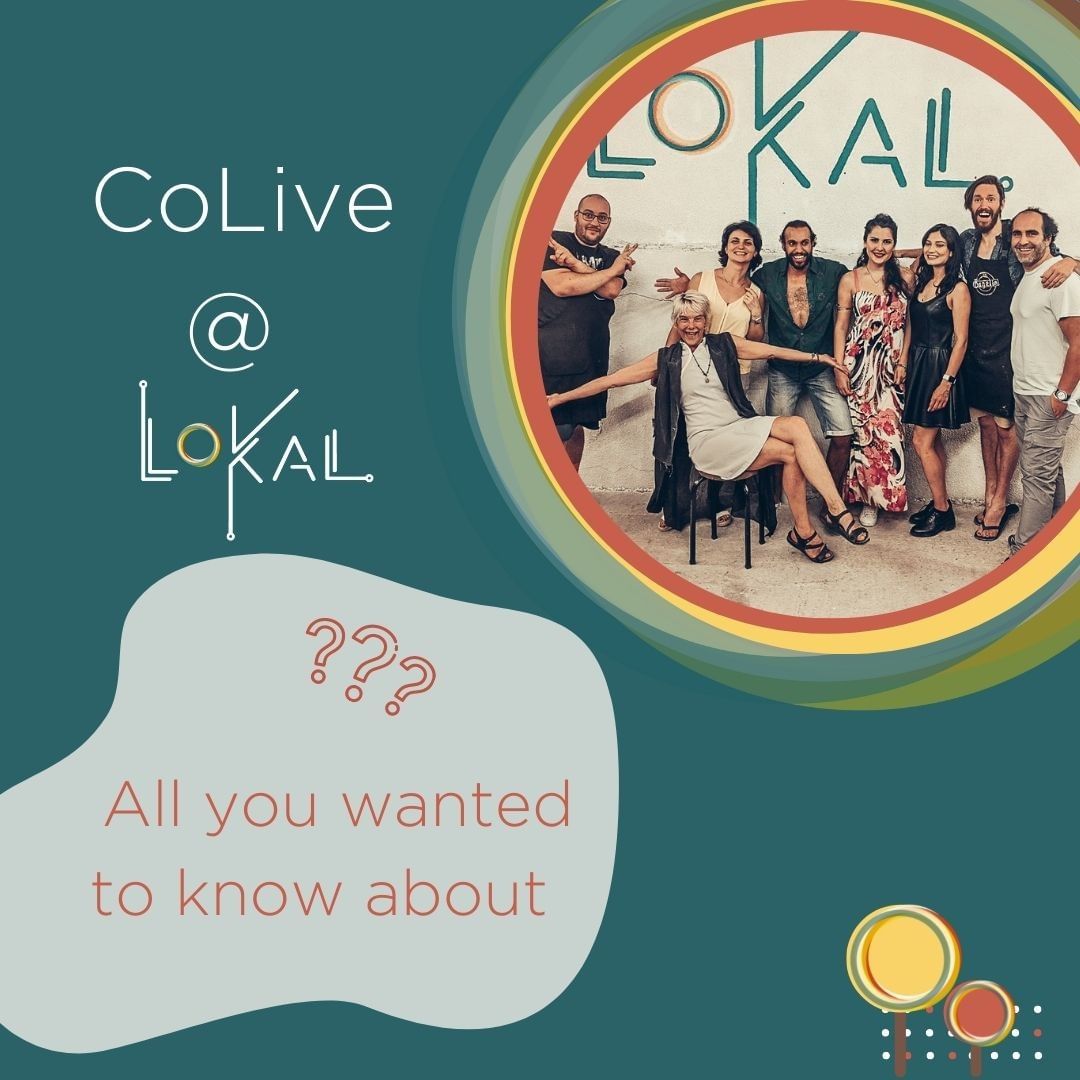 LOKAL CoLiving is for people who value a community alongside individuality. It's an engaged community of digital nomads, expats, and locals coming together to work, play, and learn.
You can stay for a week or for a few months (and enjoy long-stay discounts). Check the availability on the website. Currently, we accept payments via the website by card and only in USD.
Room features:
✨Private bathrooms
✨In-room desk / workspace
✨High-quality bed linens and towels
✨Garden views
✨Balcony *
✨In-room lounge area *
* Available in selected units
All the rooms are spacious, with plenty of light.
Included:
✔️Weekly housekeeping of communal areas and bedrooms
✔️All the utility bills
✔️Laundry facilities
✔️Fully stocked shared kitchen
✔️Individual food storage areas
✔️Shared living room and lounge area
✔️24/7 access to the CoWorking spaces: indoor, outdoor, garden
✔️High Speed WiFi
✔️Coffee and tea.
You´ll also enjoy:
🎉Discounts on the drinks in the bar
🎉Free participation in the majority of events
🎉Shared meals
🎉Family brunches
🎉Group getaways to the countryside
🎉Awesome networking!
Consider us when you plan your visit to Tbilisi 🤗
#lokaltbilisi #colivings #colivetbilisi #colivingtbilisi #digitalnomadfamily #lokalfamily #nomadlife #digitalnomad #nomaddigital #digitalnomadlifestyle #digitalnomadspirit #entrepeneurs #entrepreneurtravel