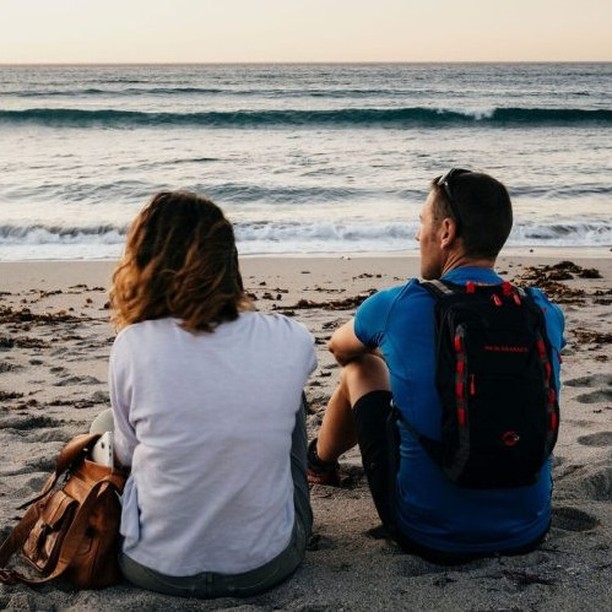 Today, in our blog, we are talking about mentoring and sharing a few insights about how important it is to have a good mentor when starting or developing a business idea.
We recently sat down with @javierboquete, a local entrepreneur and business mentor, talked about his experience mentoring projects and shared what he considers 3 key circumstances to a successful mentoring experience.
In iSlow Coliving, we are excited about supporting young entrepreneurs on those first steps on their business journey and would like to offer our space as a collaborative ecosystem where we all learn from each other.
If you are an international entrepreneur and would like to join iSlow to focus on your project please, head over to our website to find out more and get in touch #erasmusforyoungentrepreneurs might be for you!
#ruralcoliving #costadamorte #galiciaemprende #entrepreneuriallife
📸@mundobiloba
📸@nacho.gandara
by @samponsfordfotografia