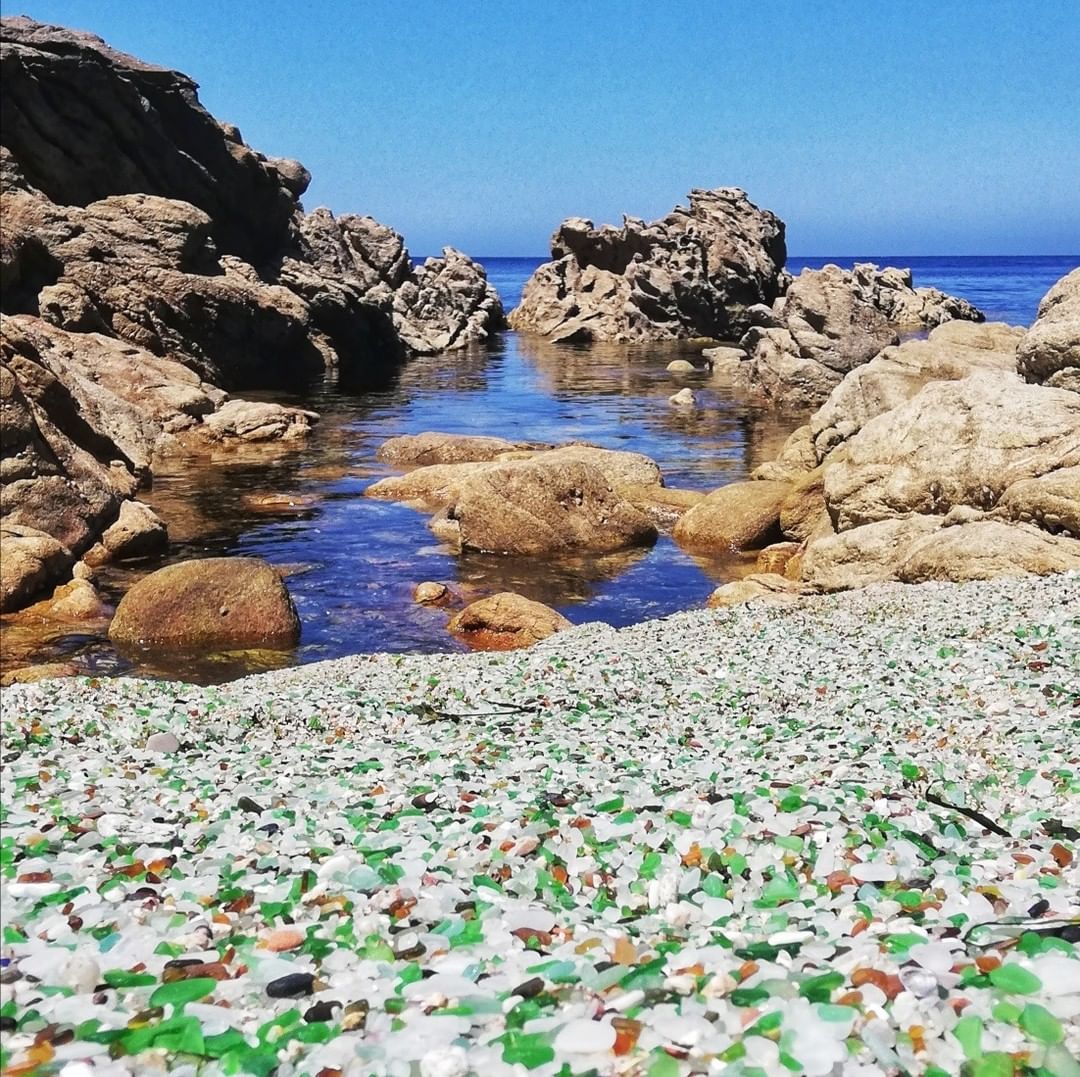 What to do in the summer in 📍A Costa da Morte.
✨Summer is here and with it the desire to explore and rest in equal measure.
As you already know, ISlow is located in Laxe, Costa da Morte.
This part of the Atlantic coast, which runs from Malpica to Carnota, is as wild as it is hypnotic.
Gentle breezes mixed with the roars of the ocean. A combination that will make you feel your most adventurous spirit while filling you with peace and serenity.
We are lucky to be able to enjoy a wide range of leisure activities in nature… we suggest you to stay long enough so you can enjoy them at our own pace, no stress.
💡If you like water sports, you can try a surf or kayak session with @cabanasnarea, you will feel the ocean while you get to experience #acostadamorte from a different angle.
💡Take a bath at Arnado beach, a mini paradise that only a few reach.
💡Come to the Roncudo Lighthouse and see first-hand where the best barnacles are collected.
💡Photograph the sunset from the Peñon de Soesto, a light walk that will give you beautiful snapshots while activating your body at the end of the day.
💡If you want to get to know the authenticity of a fishing village up close, go to the port of #Laxe in the afternoon to see the fishing boats arrive. In this area artisanal fishing gear is used and the fish is auctioned at the fish market.
💡Chat with the locals, they will love to explain curiosities to you and with great pride they will tell you about legends and traditions.
💡Do you like hiking? If that is the case, then you are very lucky. Check out our previous posts for more details about the @camiñodosfaros
We will continue sharing more ideas but for now, here is a memory of a little walk we did around Laxe not long ago.
Follow us, share, comment and stay tuned!
#islowcoliving #slowtravel #CostadaMorte #camiñodosfaros #travelfamilies #slowlife #workation #turismoslow #remotework #ruralcoliving #ruralcoworking #misteriousworld