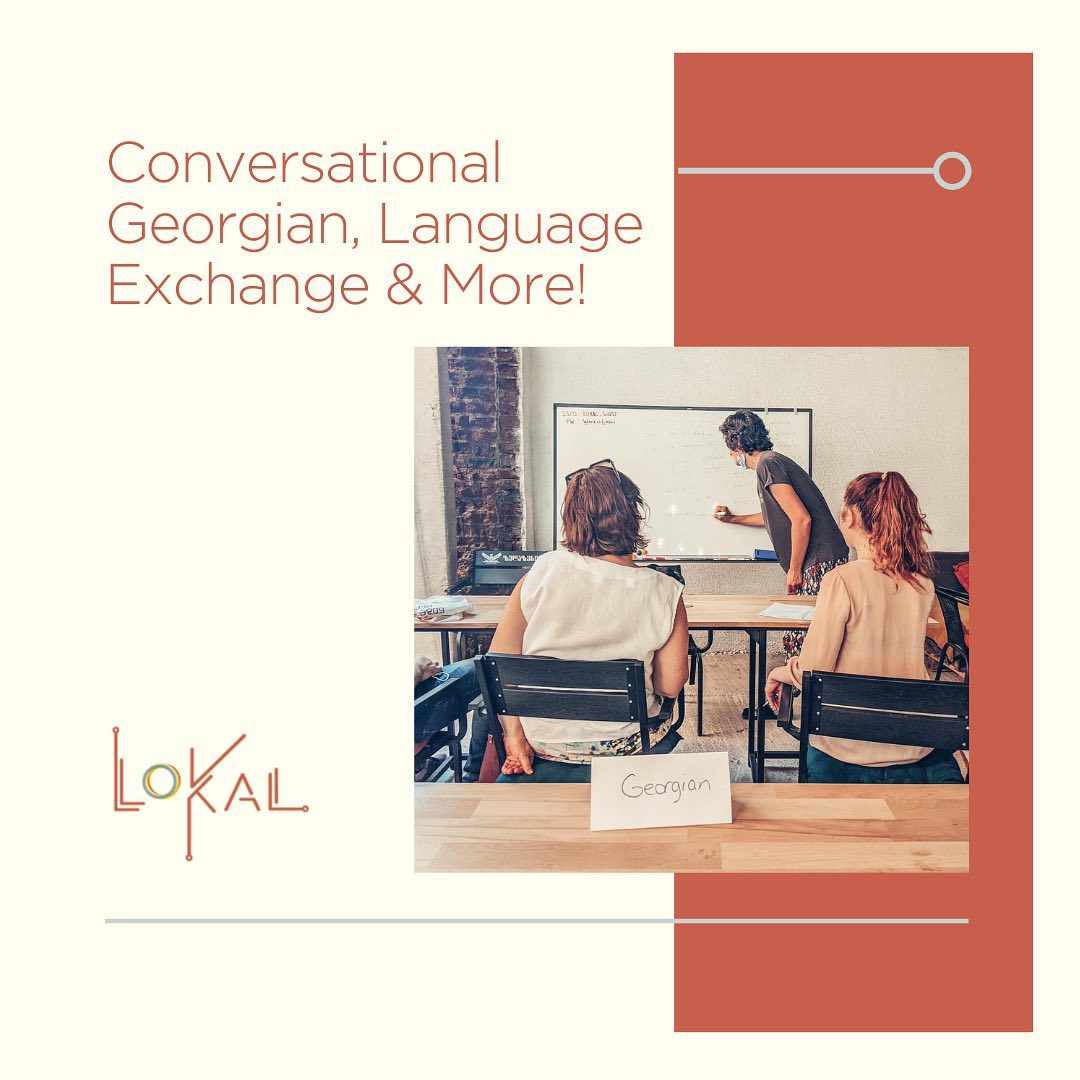 Do you love languages?
Would love to learn Georgian? 🇬🇪
What about Spanish, German or English itself?
Then you're in luck because LOKAL hosts Conversational Georgian, Language Exchange & More every Monday!
Thanks to our teachers we now have a lot of expats/travelers who speak more Georgian, Spanish and German than ever before!
It's super fun! Join us