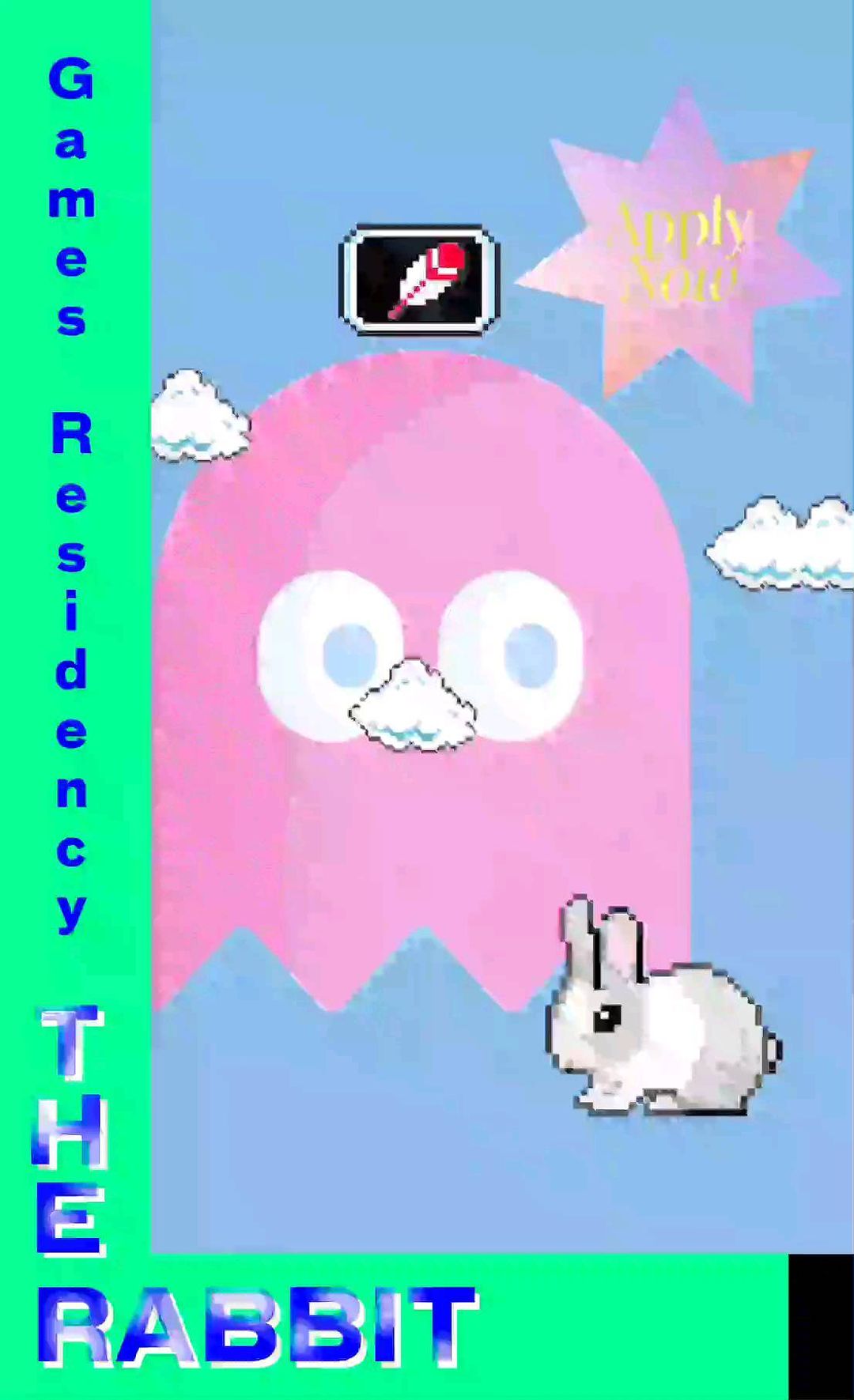 Applications it seems are a bit like bunnies! 🐇🐇🐇🐇🐇🐇🐇🐇🐇🐇🐇🐇🐇🐇🐇🐇🐇🐇🐇🐇🐇🐇🐇
Better get yours in now!
✨Deadline Friday 4 March!!✨
What is the Rabbit?🐰
A fully funded one-month residency, including professional workshops and off-time activities, plus a modest travel stipend, for 15 games developers.
Find project link in bio.
Follow the project here
@therabbitgames
Thank you for the massive support @medienboard!
Thank you for the next level GIF! @iman.re
#games #videogames #therabbit #therabbitgames #therabbitgamesresidency
#gamesdesign