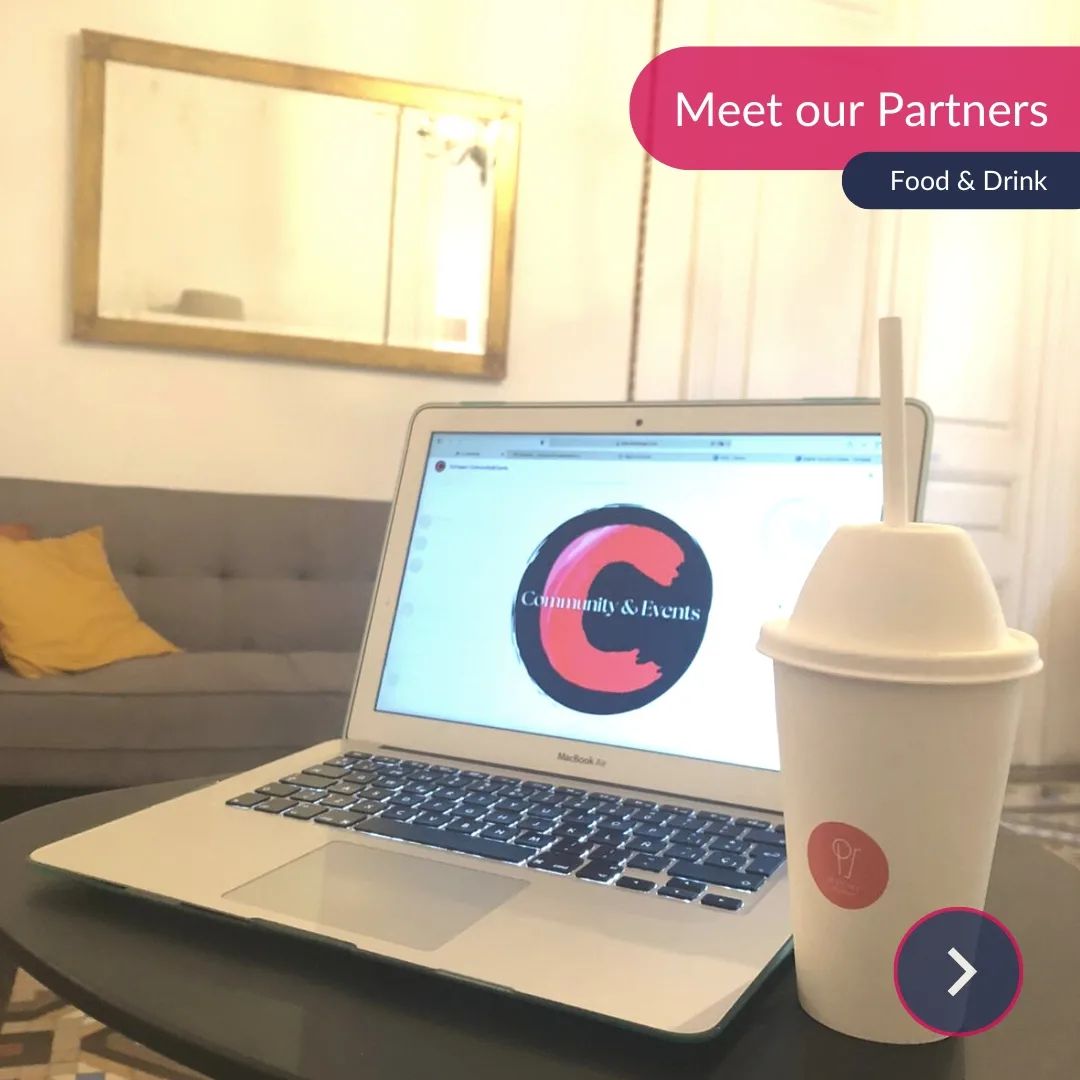 Today we are going to talk about our collaborators who offer healthy foods and delicious drinks for our colivers 👩‍💻🍵
@petitsuc
🥑They are fans and experts in natural juices and quality products and offer them in a beautifully designed space near our colivings.
Thanks to our partnership, our guests can enjoy different discounts and deals at Petit Suc depending on the season.
@cococoffice
☕Our partners offer all our guests 1h free bonus in their Coworking space and discount passes for their Coworking space. Both the free hour bonus and the passes, include unlimited coffee, tea and pastries.
@thehealthiestchoicebcn
🥗Healthiest Choice BCN offers daily delivery for breakfast, lunch, dinners and snacks Monday-Friday. Keto & Vegan/Vegetarian diets and highly customisable meals. At the end of the check out process, before paying, use our special discount code HEALTHYCOIMPACT and enjoy a benefit of 10% off in all of their meals plans, desserts, snacks & drinks: thehealthiestchoicebcn.com
@ecolectia
🌱We seek the well-being of our guests in all aspects and at the same time, we promote responsible consumption by recommending local companies such as Ecolectia.
Thanks to our collaboration with this store of organic and fair trade products, our guests get a 15% discount using the promotional code COIMPACT.
Let's keep supporting fair and local trade:
ecolectia.com
.
#barcelona #colivinglife #coimpactcoliving #digitalnomads #remotework #healthyfood #coffee #coworking #smoothie #coliving #barcelonafood #vegan #healthylifestyle #ecofriendly #ecoliving #sustaintabletourism