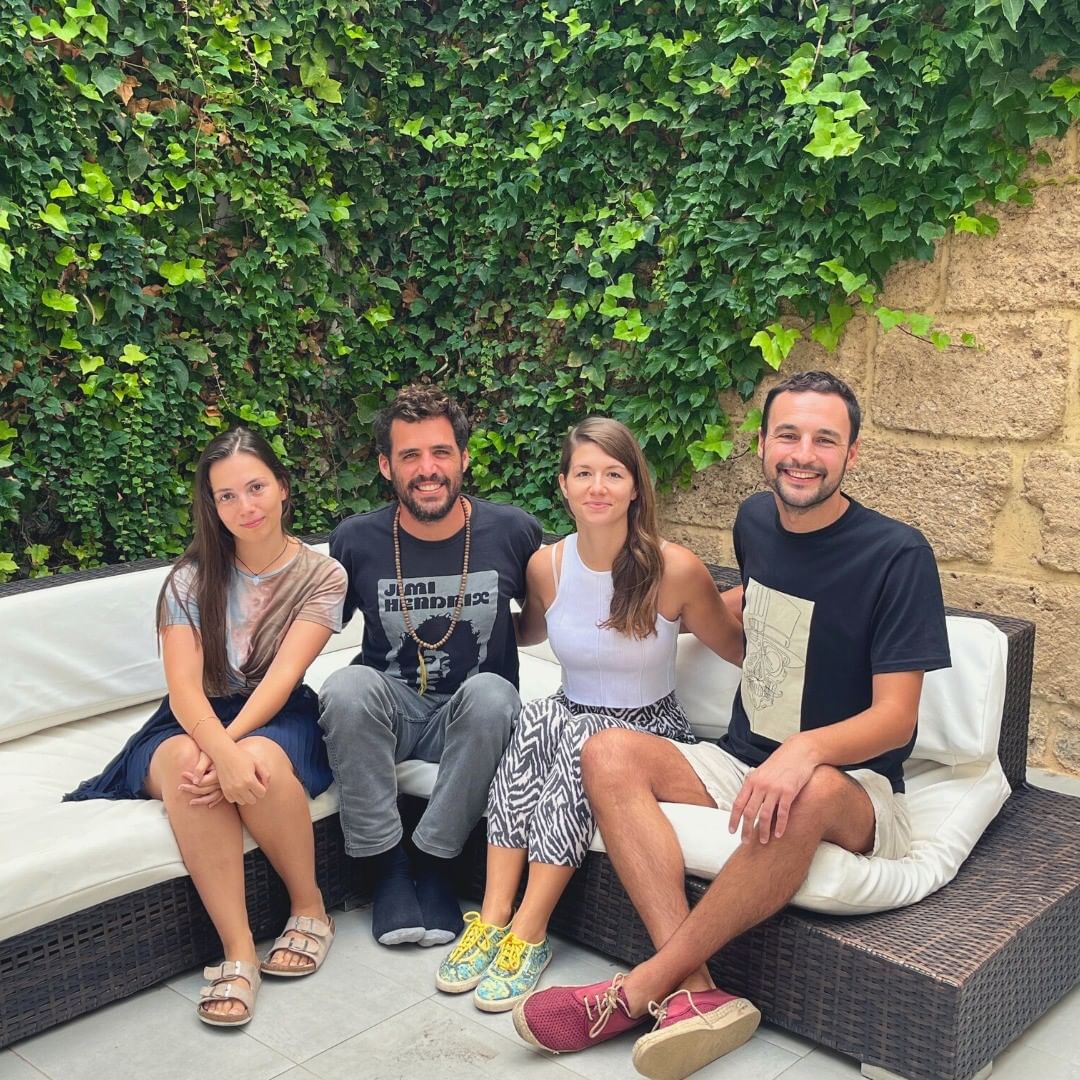 Allow us to introduce ourselves as a team: Jon, Iva, Fer, and Alicia✨
Each of us was born in a different season of the year… curious to learn how our personalities make our team work?
𓅮 Jon was born in the summer, so apart from being quite outgoing and chill, he makes the most elegant spreadsheets.
𓃵 As a winter-born person, Iva is efficient, subtle and a very good listener. The best problem-solver you could ask for.
𓃭 Fer is a true autumn personality. He's a natural at bringing people together and inspiring through his care for nature.
𓃠 Alicia is the wittiest of the team. Her lively and curious attitude spreads youthful energy – definitely a spring soul.
Our most important task is to provide our guests with a deep personal connection with the rest of the guests and ourselves – the hosts. 💛
Drop any questions you have for the team below and we'll jump in to answer them!
#SunandCoTeam #coliving #coworking #community #digitalnomad #nomadlife #remotework #sunandco #javea #xabia #spain