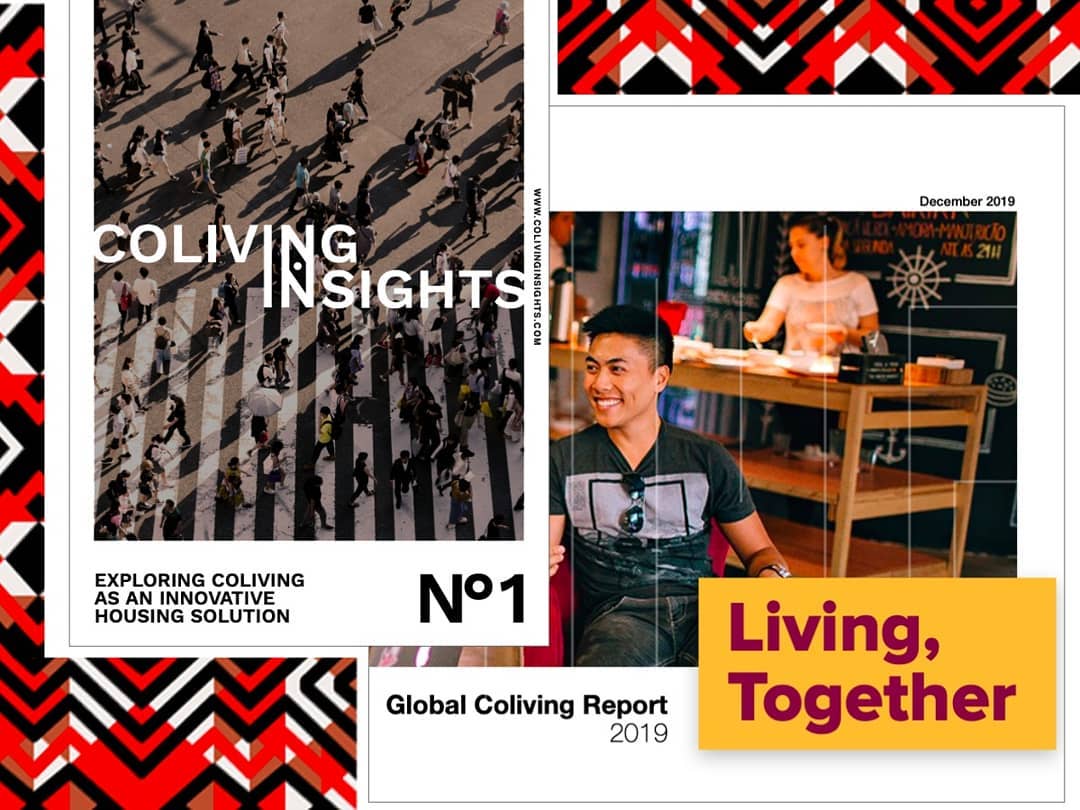 act locally, think globally.
mais uma vez, validamos esse conceito.
em Dezembro fomos citados em dois m-e-g-a estudos, exclusivos do mercado mundial de Colivings.
dá uma adrenalina ver que estamos sendo apontados como referência ao lado de gigantes como @thecollective_living , @roamcoliving e @node.living
BUT apesar de ser um puta orgulho estarmos sozinhos e plenos ali, é uma pena sermos a única empresa brasileira reconhecida, que está trabalhando o conceito do coliving de forma inovadora, genuína e escalável.
nosso país merece mais, muito mais, pois somos naturalmente criativos, sociáveis e afetuosos (top 3 características para ter um Coliving de verdade)
precisamos assumir uma posição de destaque nesse cenário, não de sombra.
a Oka pode de fato chegar a 1.000 quartos nos próximos anos, mas ainda assim, será nada. será menos de 1% do que o Brasil tem potencial e precisa.
tá na hora de pensarmos grande? quem vem com a gente?
special thanks to @guiperdrix @consciouscolivingteam @thehousemonk for putting us on the global spotlight. we will make it count, believe it.
#colivingbrazil
#coliving