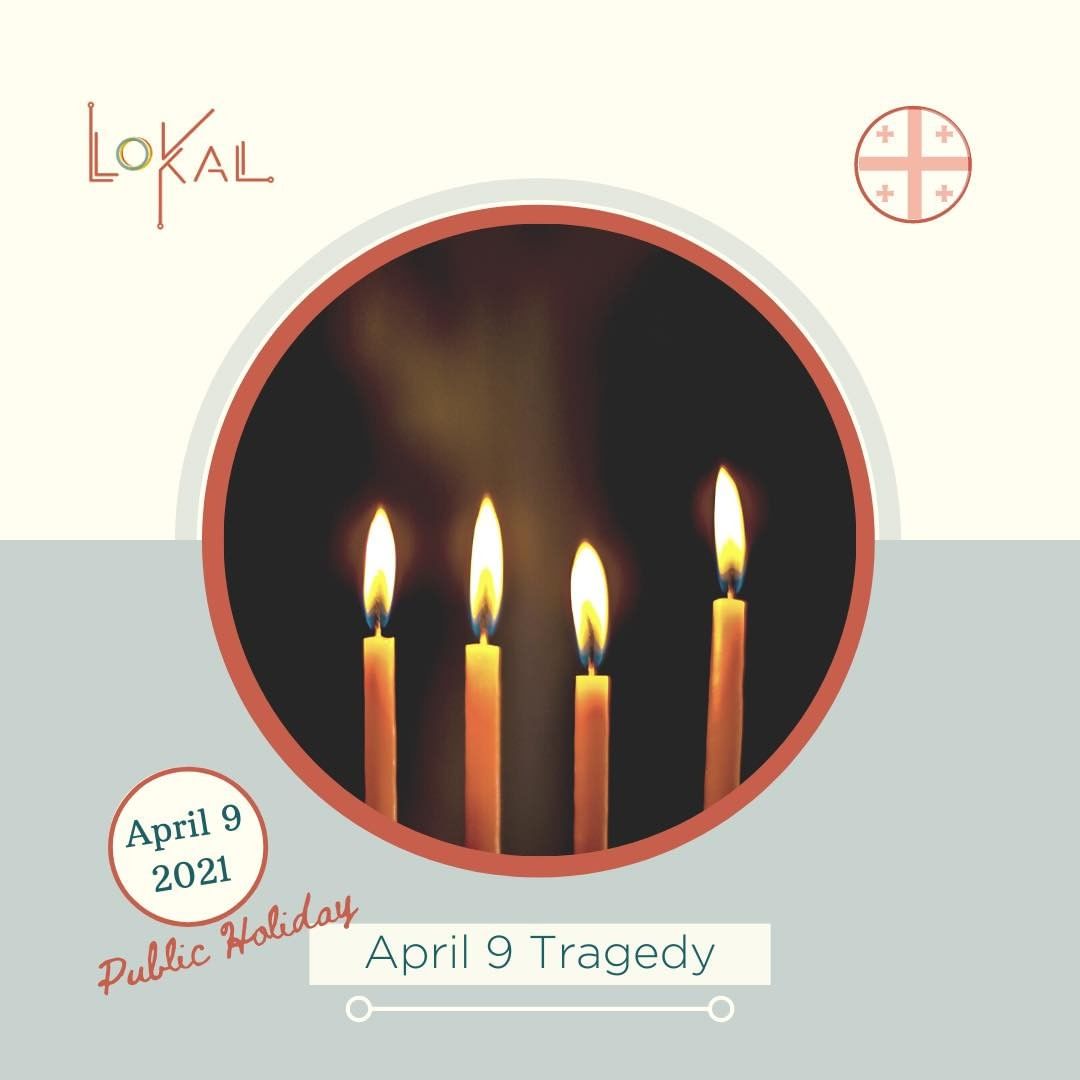 9 of April is one of the most significant days in Georgia.
On this day in 1989, Soviet Army brutally crushed an anti-Soviet demonstration in Tbilisi which resulted in 21 deaths and hundreds of injuries.
April 9 is now remembered as the April 9 tragedy when the whole country mourns the deaths of innocent lives.
There is a memorial in front of the old parliament building in Tbilisi, where people bring flowers this day and pay their respects.
This day is a public holiday in Georgia.
.
.
.
.
.
.
.
.
.
.
.
.
#georgianholidays #georgianhistory #georgianculture #georgianlifestyle #georgianlife #georgiandays #travelersnote #nomadicstateofmind #georgiacountry #republicofgeorgia #visitgeorgia #visitgeorgia🇬🇪 #instageorgia #instageo #instatbilisi #spendfourseasonsingeorgia #digitalnomade #digitalnomaddiary #lokaltbilisi #remotelyfromgeorgia #revengetravel #revengetraveler #revengetravelling #revengetravels #9aprili #georgia9april #9aprilgeorgia #april9georgia