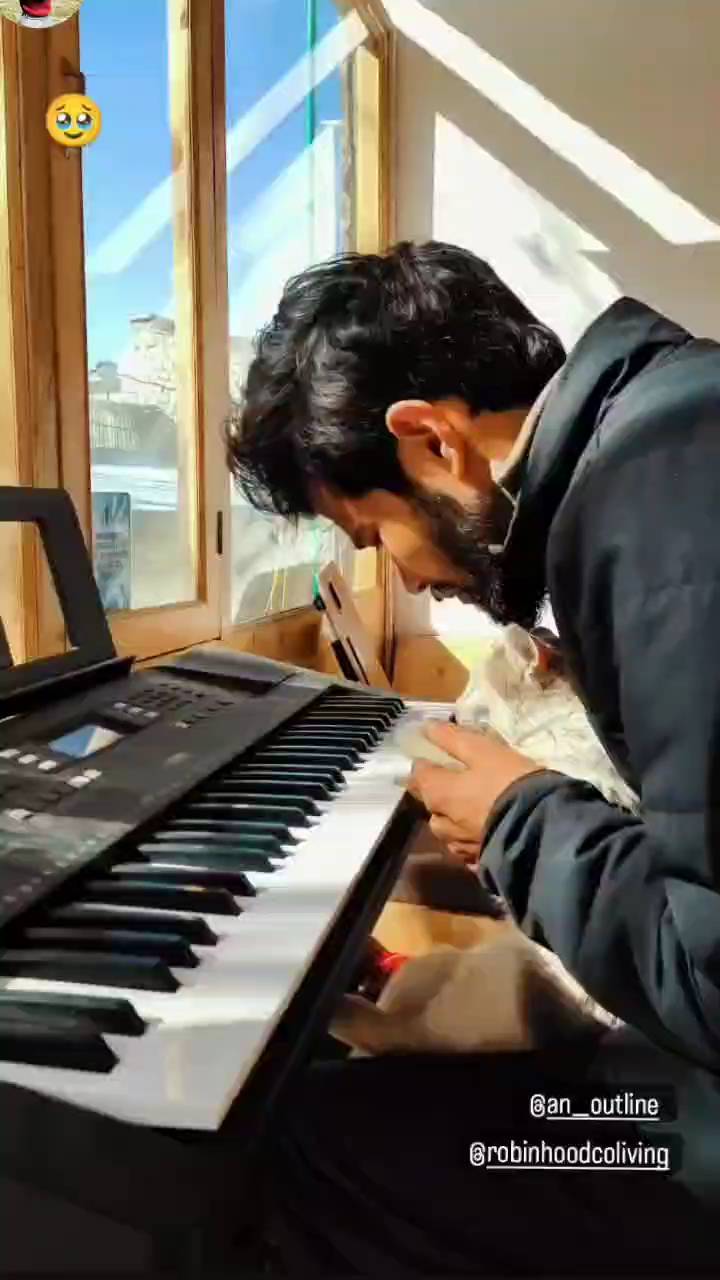 You can't miss this call, it's Snowing in Leh!
We welcome you for your next snow-cation at our zen space in Ladakh surrounded by the snow-capped mountains, shadowy valleys, frozen rivers, and a sky of a billion stars. 🏞️
You're in for –
Breakfast spreads 🍽️
Barbeque & bonfire 🔥
Ladakhi Adventures 🚵🏻
A wonderful stay 🛌
Packages starts from Rs. 10,000/week
DM for bookings.
📍Gutur House | @robinhoodcoliving
I'm frame @an__outline
#lehladakhdiaries #instagram #lehdiaries #himalaya #srinagar #travelblogger #zanskar #nubra #photooftheday #himalayan #trekking #shimla #bhfyp #jammuandkashmir #jammukashmir #naturephotography #instagood #traveller #lovers #traveldiaries #snow #himachaltourism #landscape #love #spitivalley #trip #instatravel #mountain #travelling #pahalgam