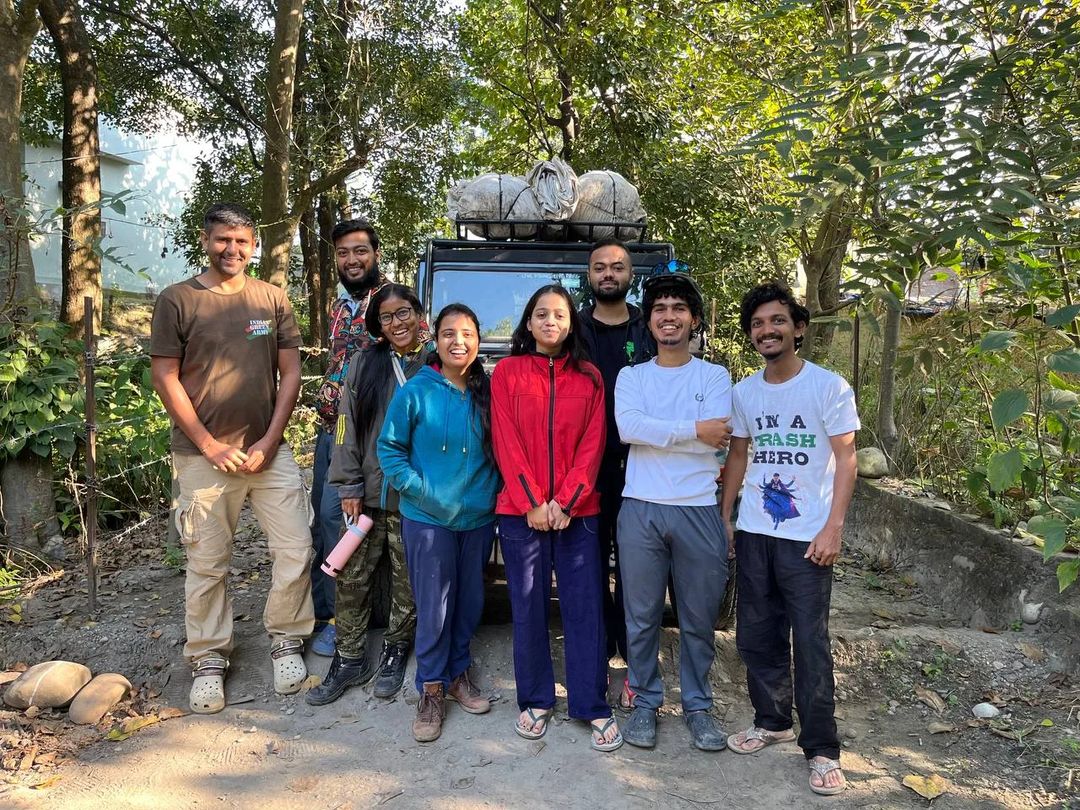 An army of green rangers have already started their journey towards eternal wisdom and they are a part of Platform 1's family now.
@indiangreenarmy has started a battle towards preservation of MRF (Mountains – Rivers – Forests) and they sure have an excellent fighting stance.
These super cool rangers collaborated with Platform 1 recently and conducted a clean up drive at a water collection point in Chidderwala village as well as at Secret Water Fall, Rishikesh. Both the drives went successful.
We are excited to meet such good souls and super excited to play our part moving forward together.
.
.
.
.
#platform1 #gogreenwithaa #indiangreenarmy #travelindia #travelers #wonderers #greenindia #cleanupdrive #greenrangers #waragainstplastic #offbeat #farmstays #powerfullindia #rishikesh #chidderwala #uttarakhandheaven #uttarakhand #saveforests #saverivers #incredibleindia