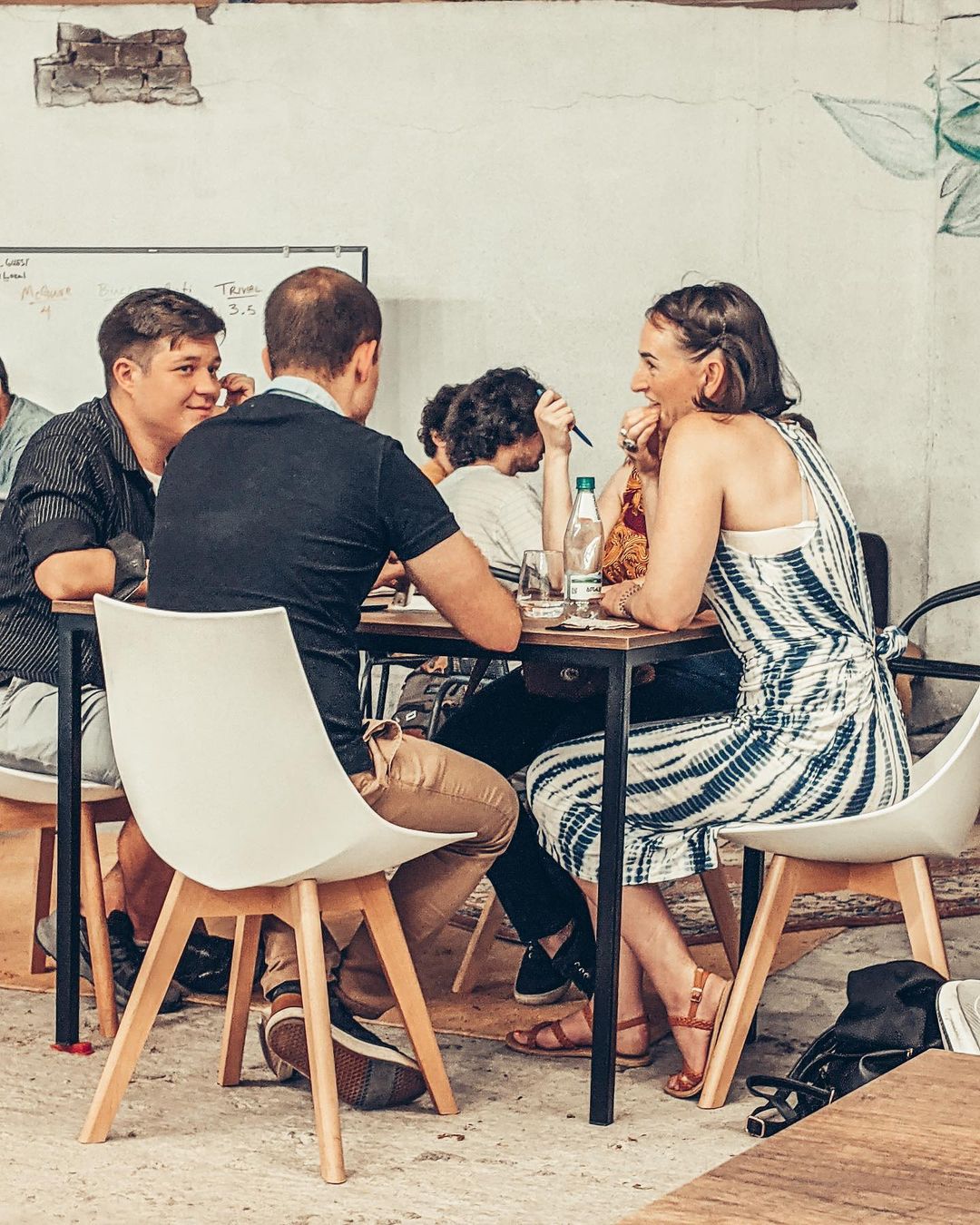 Do you like meeting new people? Are you a team player?
Do you like intellectual games? Then Quiz Night at LOKAL is what you need.
Grab your friends (or come alone and meet some new ones!) and join us for a fun game on Thursdays.
For more information about the event, Click the link in our bio and check the Events.
See you there!