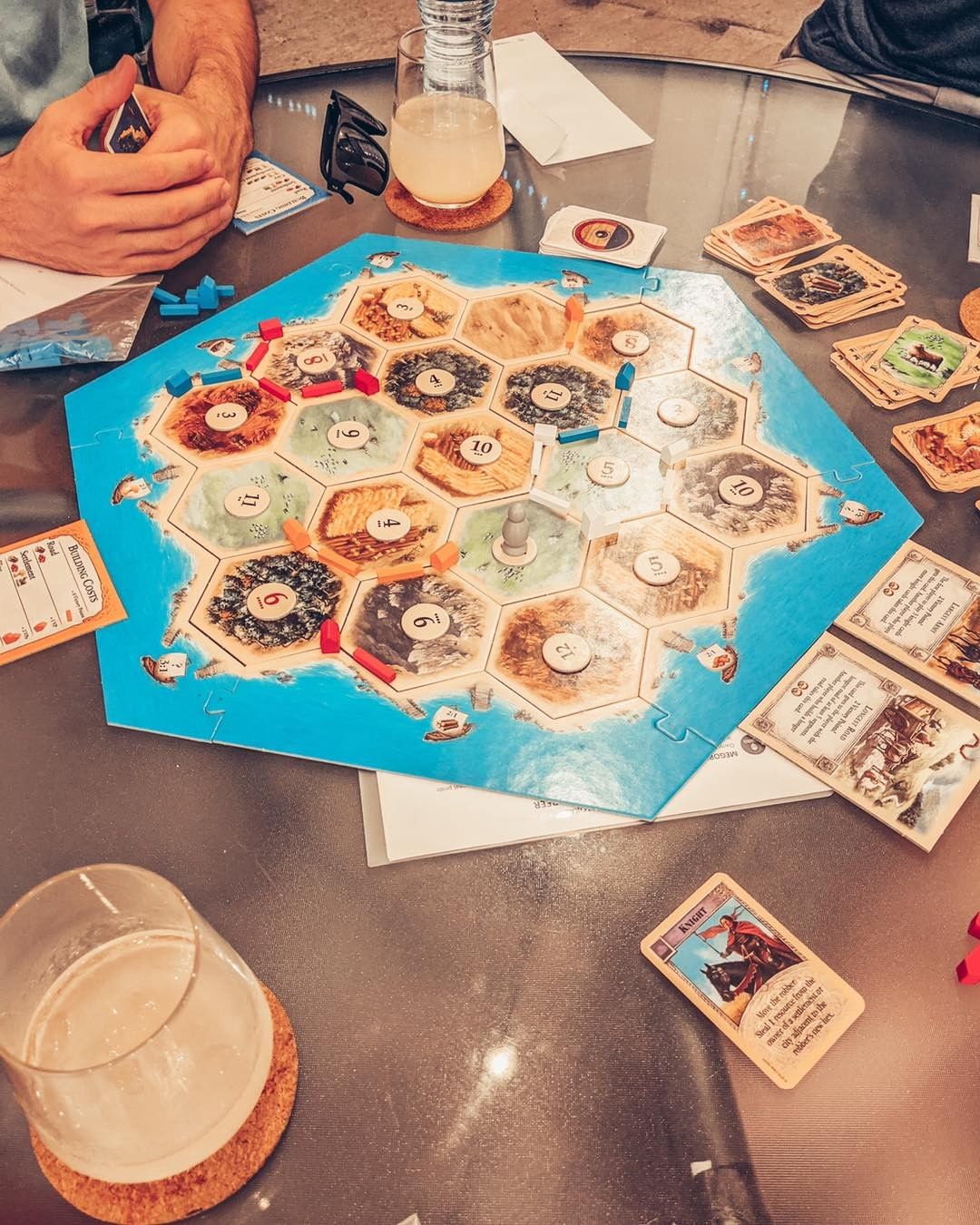 We've met so many amazing people while playing board games! Our community is growing every day.
Want to meet people who travel around like you? Or the locals who are happy to be part of our fast growing community?
Then definitely join us any Wednesday (6pm) and have a fun night with new and old friends!
Will you be joining us?
.
.
.
.
#digitalnomadlife #digitalnomadlifestyle #digitalnomade #digitalnomadspirit #digitalnomadstyle #campinglove #vanlifedreams #vanlifeeurope #backpackkid #backpackingadventures #locationindependence #workremotely #remoteworkers #workingremotely #workfromanywhere #lokaltbilisi #revengetravel #tbilisinomads #tbilisiboardgames