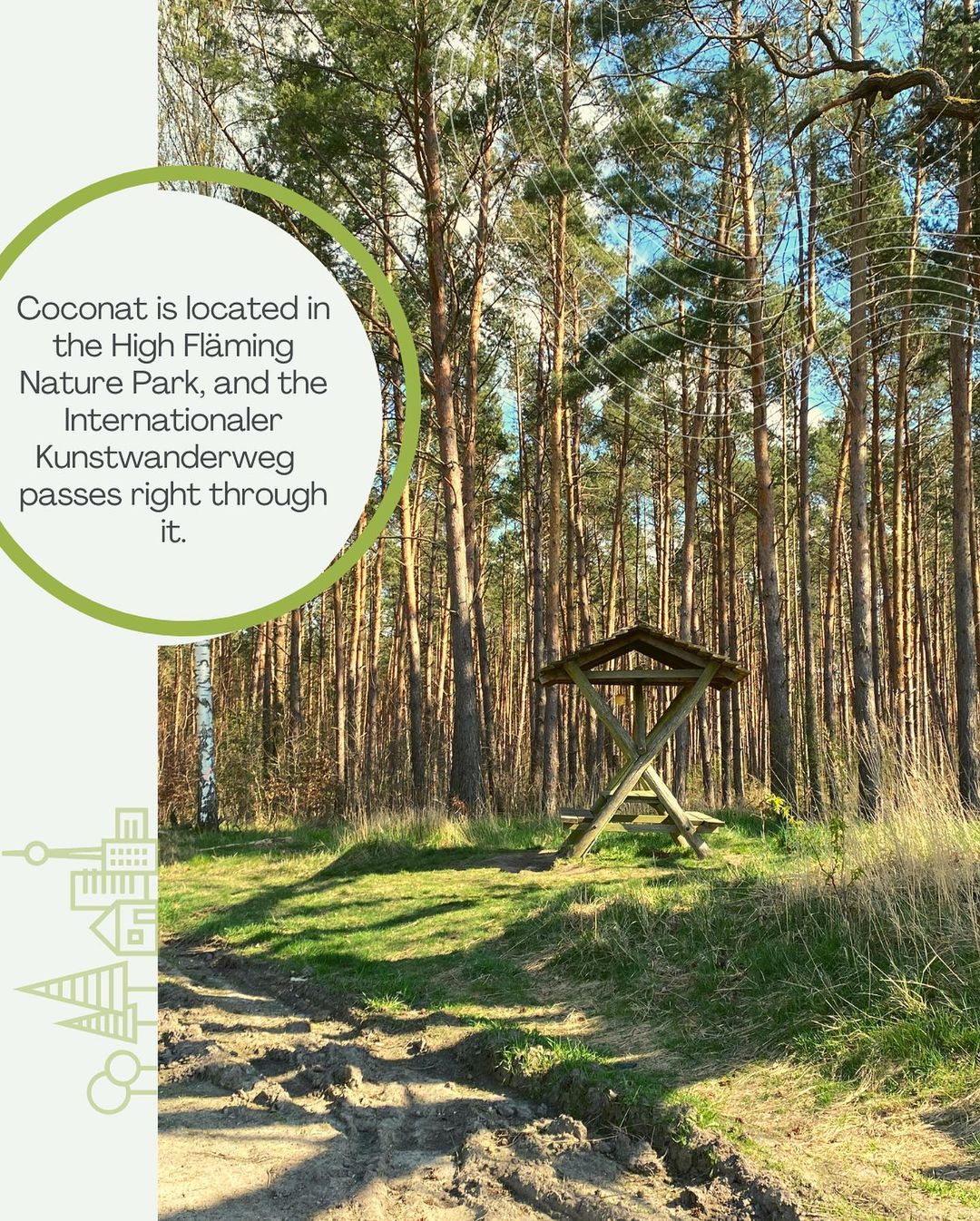 Coconat is located in the High Fläming Nature Park, and the Internationaler Kunstwanderweg passes right through it. 🌾
The International Art Trail can also be walked on the northern route or on southern route between Wiesenburg and Bad Belzig.
The art trail connects the town of Bad Belzig with the town of Wiesenburg and at the same time combines the experience of art objects on the path.
There's route signs all the way. You can always change your path or be sure you're going on the right direction.
You walk long enough you will find Coconat! 🤩🌾
#coliving #coworkingoffice #coworkingspaces #coworking #cowork #nature #artwork #highfläming #park #kunstwanderweg