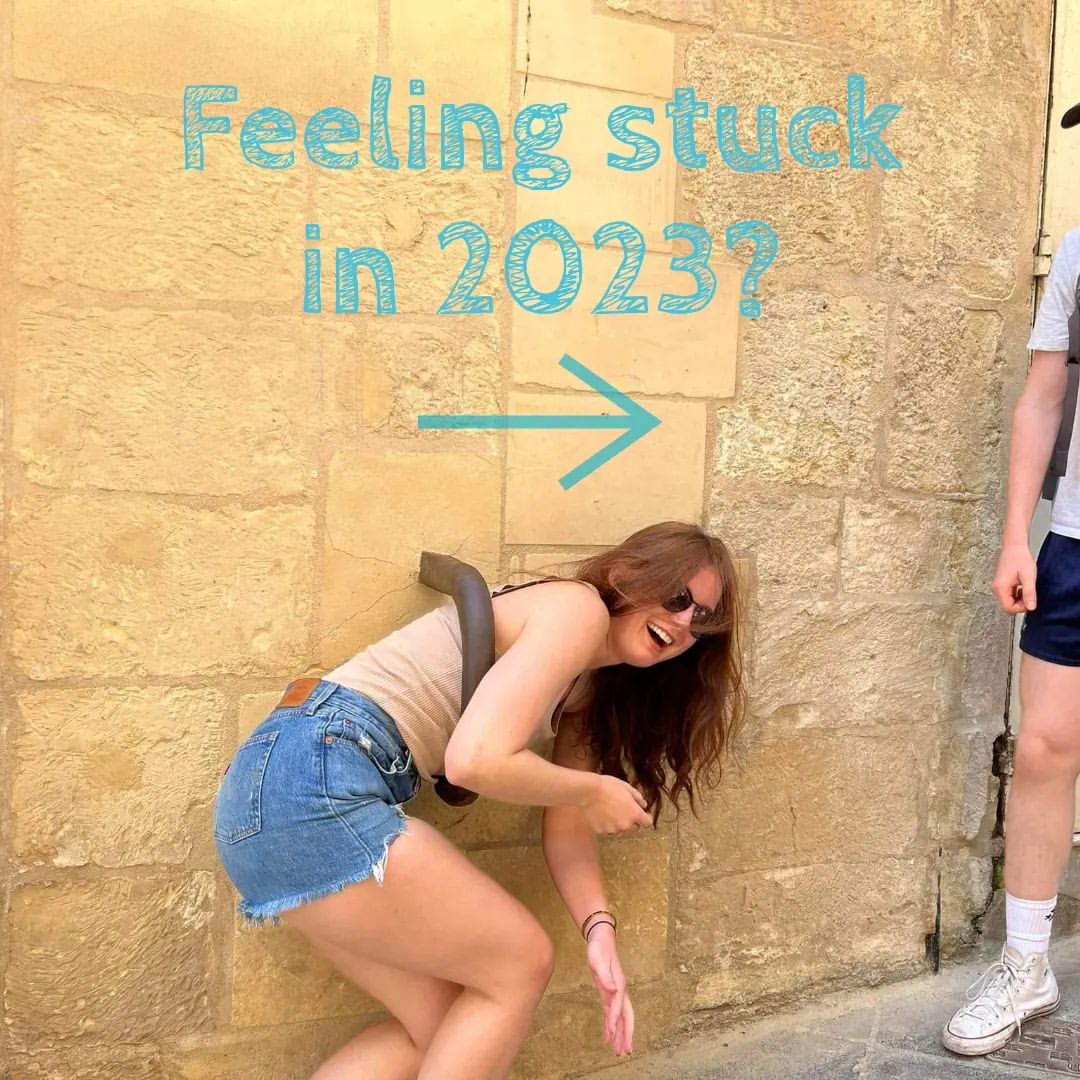 Feeling stuck this year?
Open your mind, unleash your creativity and set yourself free by surrounding yourself with other likeminded, creative, ambitious and driving individuals!
Find peace, balance and focus in an enviroment geared to support your journey!
Ask for our 2023 price list.
Get our limited 20% Feb and March discount which ends on the 1st of Feb.
Experience a new way of living and enjoy a warm and welcoming home for digital nomads 😁
.
.
.
.
.
.
.
#digitalnomadsportugal #digitalnomadentrepenuer #colivingclub #digitalnomadvisa #digitalnomadslifestyle #digitalnomadelife #digitalnomadinsider #communitylove #communitybuilding #coliving #communitydevelopment #digitalnomadlifestyle #colivingspace #digitalnomadfamily #colivingspaces #colivinglife #digitalnomadslife #digitalnomaddiary #colivingcommunity #digitalnomadstyle #digitalnomadism #digitalnomading #colivinghouse #digitalnomadliving #digitalnomadsasia #digitalnomaden #digitalnomadlifeisgood #digitalnomadtalks #digitalnomadtips #colivingdesign