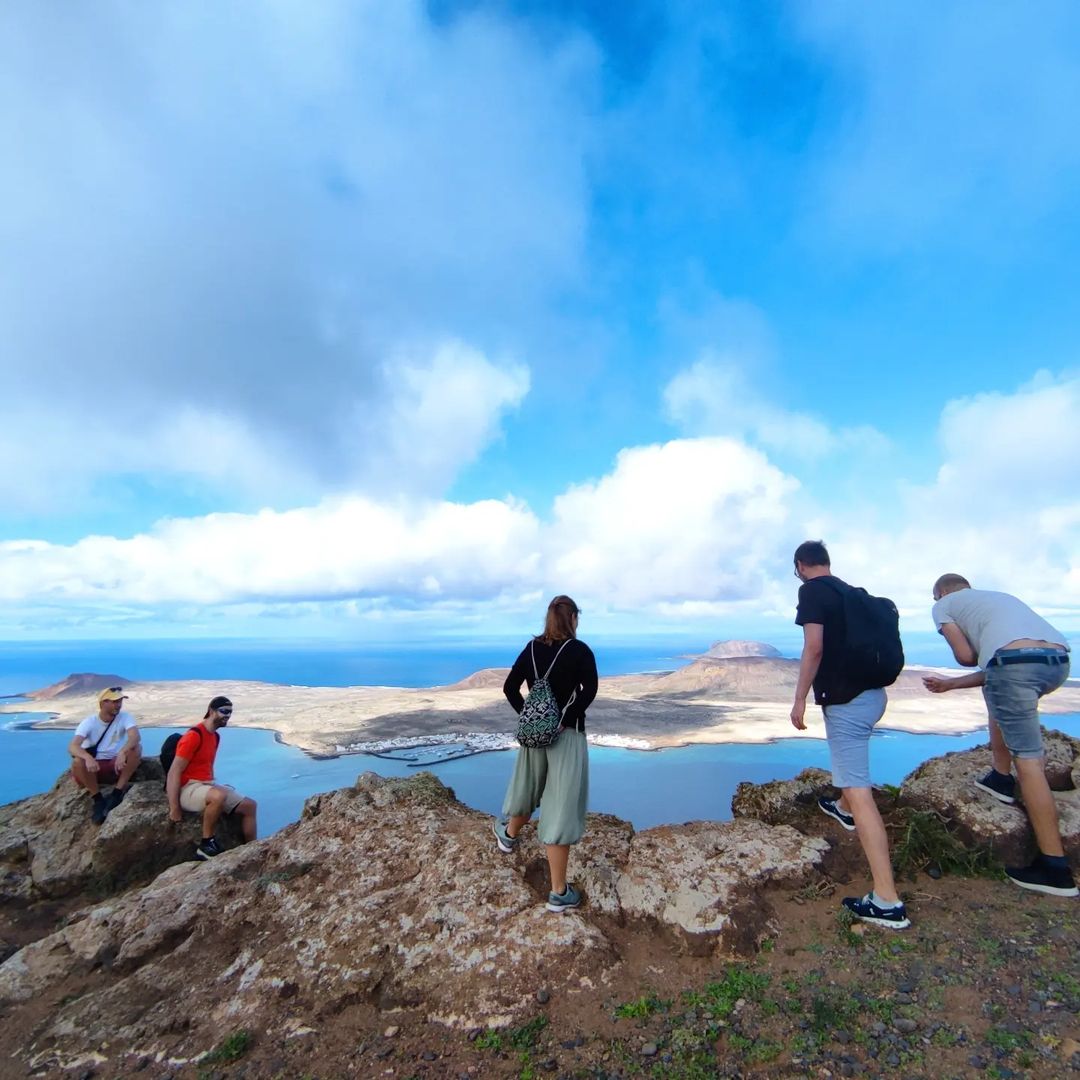 Goodbye Pitaya 👋 A month flew by, and we suddenly had to jump from summer to winter. The first step out of the plane and we were already missing Lanzarote.
🌄 Thanks to Pitaya Coliving, we had a chance to spend a whole month in one of the most unique places in Europe. We did not expect to like Lanzarote so much but ended up completely falling for it.
The coliving gave us a unique perspective and experience and facilitated making so many friendships and connections. 🫂
After a month there, we can say Pitaya is a place for adventure-driven, open-hearted, and down-to-earth individuals who want to share the world and exploration with others.
🌿💻 It's a perfect system for remote workers. Nothing's ever perfect, but what makes Pitaya perfect is the constant improvement of the offering.
🇮🇨🇪🇸 Our experience in Pitaya was the best possible way to end this year's Coliving Spain initiative, and we're going home happy, proud, and with so many new friends.
There is nothing better than supporting new projects that have an amazing story behind them and Pitaya Coliving deserves the support!
Go check them out and book your stay, and for more details about our experience in Pitaya, check our article in the bio. ✅
.
.
.
.
.
.
#Lanzarote #lanzarotedigitalnomads #digitalnomadlanzarote #digitalnomadcanarias #digitalnomadspain #lanzarotecoliving #colivingcanaryislands #colivingspain2022 #digitalnomaddestinations #lanzarote🌵