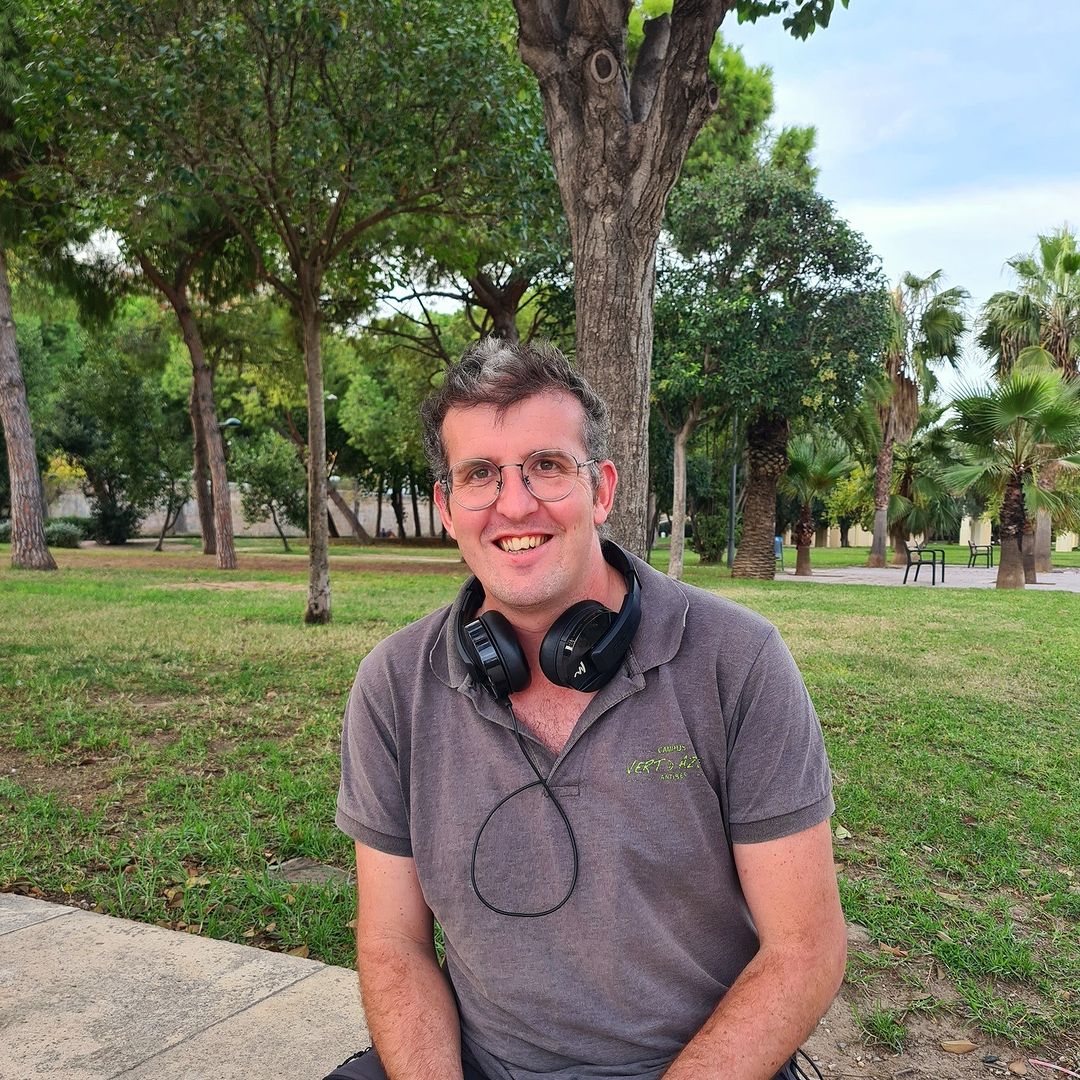 Charley taught us many things 🙌
With his kindness and generosity 💙 he was an example for the entire community and showed us that when you open to others and look for their wellbeing (and not only yours) you can overcome any barrier (language included).
But also he brought his passion for sustainability and landscaping to the house and thanks to his artistic project he showed us how to read the landscape in a different way and to appreciate Valencia and its gardens from a different perspective 🙃
Colivers like Charley prove the impact we can have in the city thanks to international professionals coming to Valencia 🍊 with the aim of learning and having a positive impact.
We already miss you Charley!!
👉 You can learn more about his project at @les.periples.tonton
#impactcoliving #digitalnomads #remotework #colivingvalencia